Jackson, WY
We make all our hats in Jackson Hole, WY. Our style is inspired by the mountains, rivers, wildlife, and culture that surrounds us. Our business is inspired by the rich heritage of Wyoming's female leaders. We opened our flagship shop and boutique in 2019. We look forward to meeting you.
Schedule an In-Store Consultation
Park City, UT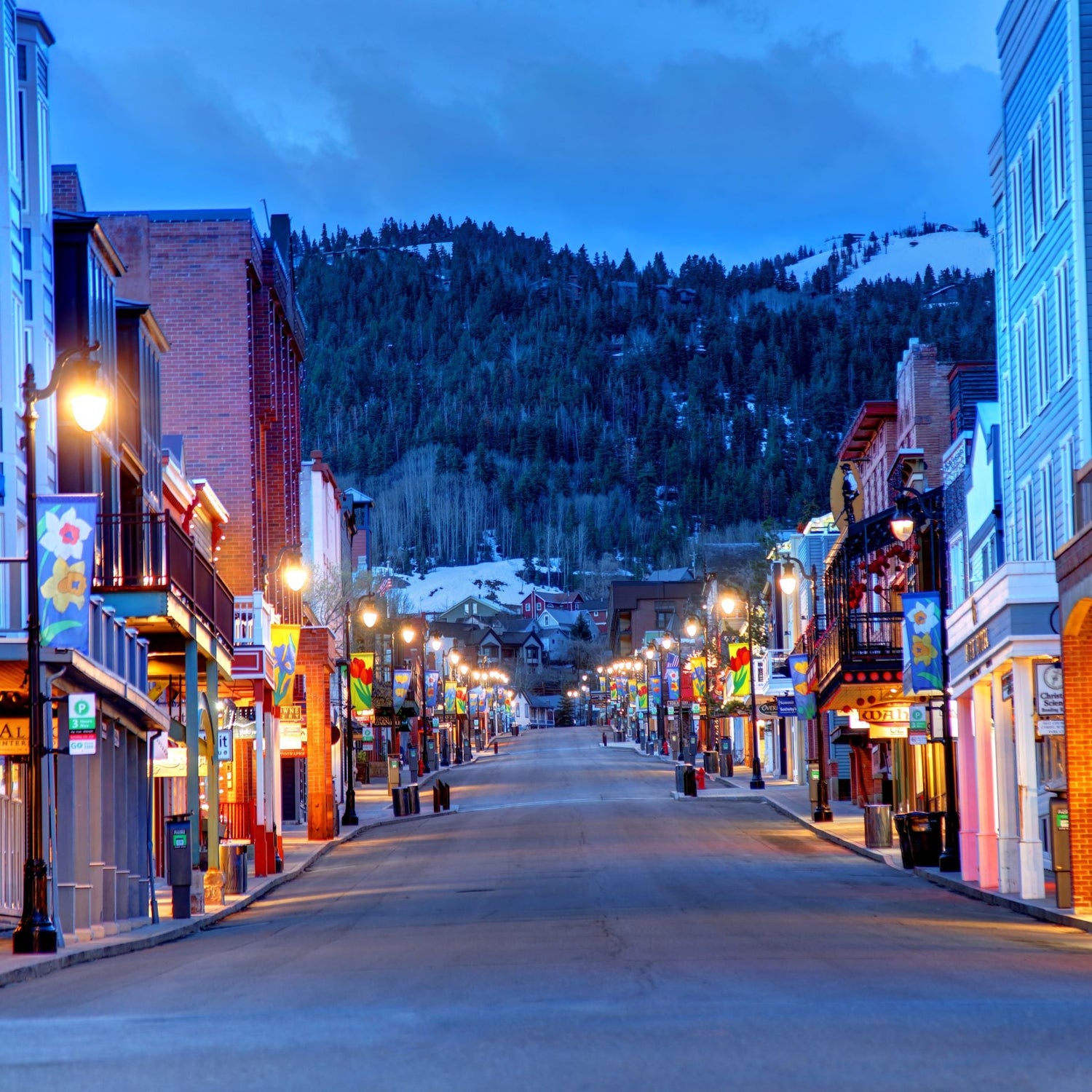 The JW Bennett brand is inspired by raw grit, natural freedoms and personal styles, found in the Mountain West. In towns built by entrepreneurs seeking new beginnings. Visit our shop in Park City which overlooks the Chinamen's bridge and historical miner cottages.
Schedule an In-Store Consultation